Admissions
The Iowa Central Admissions team is here to answer any and all questions you have about becoming a Triton!
Schedule a visit to our beautiful campus today. Click on the Admissions Checklist if you're curious about the steps you need to take to join the Triton Nation. Check out the links below to learn more, or click Apply Now to start your journey to attending one of the best community colleges in Iowa.
16:1
Student to
Teacher Ratio
Apply Now
---
Are you ready to become a Triton? Just fill out the Admissions Application and you'll be on your way!
Request More Info
---
Would you like more information about Iowa Central? If so, fill out a request for information to be sent to your house.
Schedule A Visit
---
Want to come check out the Iowa Central campus and see what it means to be a Triton? Click here to check out all of the options we have for campus visits!
Admissions Checklist
---
Make sure you've got everything you need to get started at Iowa Central.
Contact Us
---
Sara Scharf
Director of Enrollment Management Services
515-574-1005
scharf@iowacentral.edu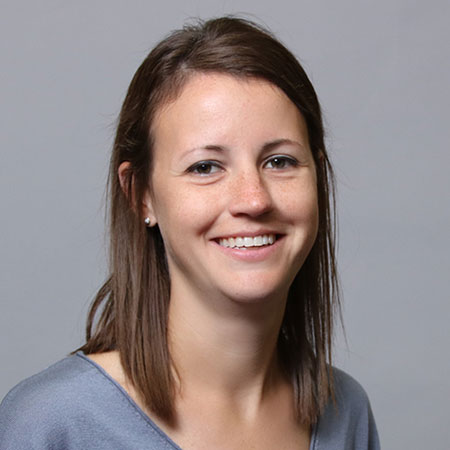 Megan Grove
Assistant Director of Enrollment Management
515-574-1004
grove_m@iowacentral.edu
Stephanie Evenson
International Student Services Coordinator
515-574-1006
evenson_s@iowacentral.edu
I love the late nights in the library studying with friends, sometimes laughing more than studying.