Admissions Checklist
Wondering what you need to do before starting classes at Iowa Central Community college? The Iowa Central Admissions team wants to make the transition easy. This checklist lists out each step, from campus visits through class enrollment:
Send test scores or take a placement test (ALEKS/ACCUPLACER)
Send transcripts
High school transcript
In addition, if you have taken college credit at another institution, you need to have your official college transcript sent.
Contact Us
---
Sara Scharf
Director of Enrollment Management Services
515-574-1005
scharf@iowacentral.edu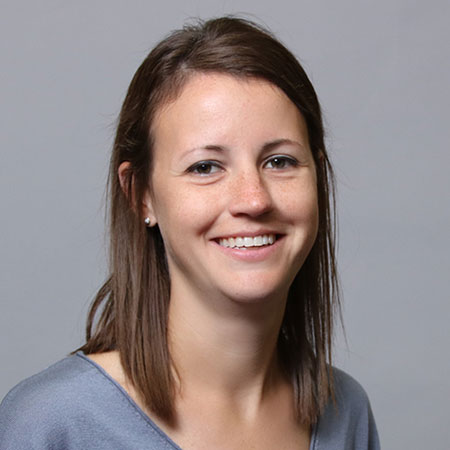 Megan Grove
Assistant Director of Enrollment Management
515-574-1004
grove_m@iowacentral.edu
Stephanie Evenson
International Student Services Coordinator
515-574-1006
evenson_s@iowacentral.edu
I found a program at Iowa Central that fit exactly what I was looking to do for a career.