Find My Rep
To find your Admissions Representative just click on your school's name below. If you don't see your school listed click here to contact Sara Scharf.
A | B | C | D | E | F | G | H | I | L | M | N | O | P | R | S | T | U | V | W
Illinois | Nebraska | Minnesota | Missouri | Wisconsin
Contact Us
---
Sara Scharf
Director of Enrollment Management Services
515-574-1005
scharf@iowacentral.edu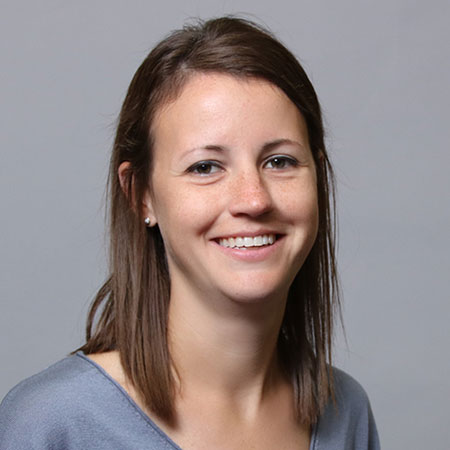 Megan Grove
Assistant Director of Enrollment Management
515-574-1004
grove_m@iowacentral.edu
Stephanie Evenson
International Student Services Coordinator
515-574-1006
evenson_s@iowacentral.edu
The coaches inspire me every day, not just to be a good dancer, but to be a better person, teammate, captain, and student. I wouldn't want to be anywhere else other than Iowa Central.