Flat Rate Tuition
Iowa Central is now the first community college in state offering flat-rate tuition! This new option aims to make college more affordable for everyone, increase the flexibility of our learning, and increase student success and graduation rates.
Full-time students will be able to take 12 to 18 credit hours per semester for one flat rate. Part-time students will continue to pay per credit; students taking more than 18 credits will pay the flat-rate amount plus the per-credit rate. Eligible students also receive a Microsoft Surface Go to use while attending Iowa Central at no extra cost!
2020 Flat-Rate Tuition
In-State
$2,940
Border State*
$3,040
Out-of-State/International
$4,235
*Must have a high school GPA of 3.0 or higher
Apply Today!
Contact Us
---
Sara Scharf
Director of Enrollment Management Services
515-574-1005
scharf@iowacentral.edu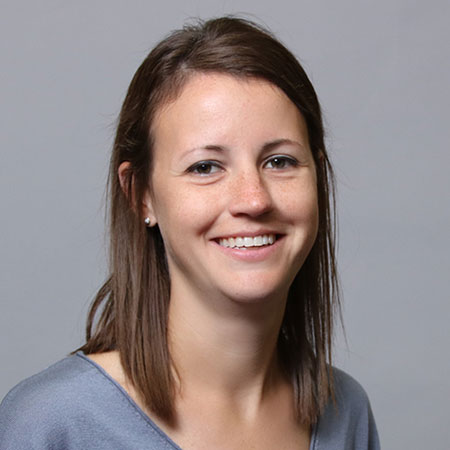 Megan Grove
Assistant Director of Enrollment Management
515-574-1004
grove_m@iowacentral.edu
Stephanie Evenson
International Student Services Coordinator
515-574-1006
evenson_s@iowacentral.edu
I wanted to go back to college after working for a couple of years out of high school. I wanted to acquire knowledge to further my career in a job I wanted to do for the rest of my life.