Schedule a Visit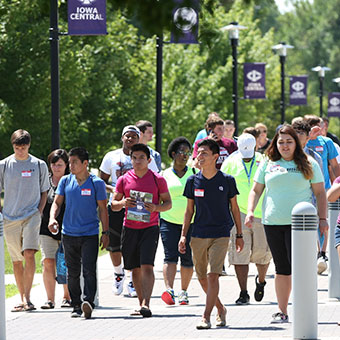 Summer Orientation Days
Iowa Central will be holding Summer Freshman Orientation Days. Sign up and get acquainted with the campus, your advisor, and everything else you need for your first college experience.
One-on-One Campus Visit
Schedule a campus visit anytime you would like & experience Iowa Central on a visit geared towards you.
Virtual Tour
Can't make it campus for a visit? Check out our virtual tour and see what it's like to be a part of Triton Nation.
Contact Us
---
Sara Scharf
Director of Enrollment Management Services
515-574-1005
scharf@iowacentral.edu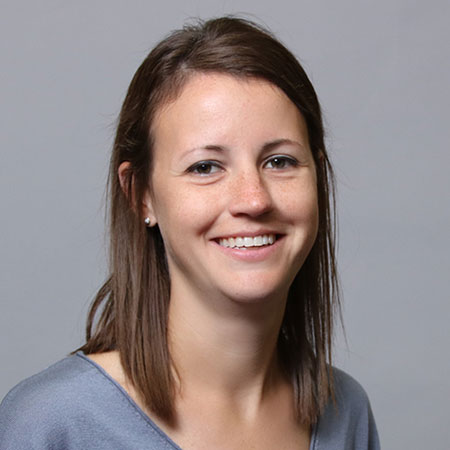 Megan Grove
Assistant Director of Enrollment Management
515-574-1004
grove_m@iowacentral.edu
Stephanie Evenson
International Student Services Coordinator
515-574-1006
evenson_s@iowacentral.edu
Iowa Central gave me the opportunity to do both things I wanted for myself. To major in dental hygiene and play soccer.