Schedule a Visit
Freshman Virtual Orientation Days
Iowa Central will be holding Virtual Summer Orientation Days. Two different sessions will be offered covering general and program specific topics.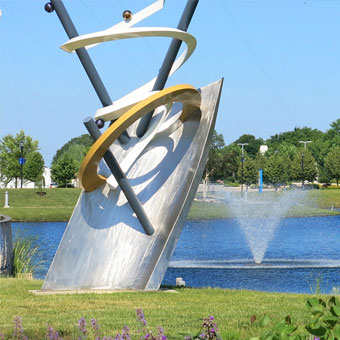 Register for Virtual Visit Day
From couch to college. Learn more about Iowa Central from the comfort of your own home during one of our Virtual Visit Days.
Virtual Visit
Learn more about campus from the comfort of your home! Fill out a request and our Admissions Representatives will be in contact with you to schedule a Virtual Visit.
One-on-One Campus Visit
Schedule a campus visit anytime you would like & experience Iowa Central on a visit geared towards you.
Virtual Tour
Can't make it campus for a visit? Check out our virtual tour and see what it's like to be a part of Triton Nation.