Schedule a Visit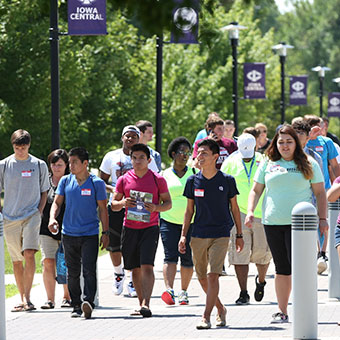 2022 Spring Orientation Day
Iowa Central will be holding a Spring Freshman Orientation Day. Sign up and get acquainted with the campus, your advisor, and everything else you need for your first college experience.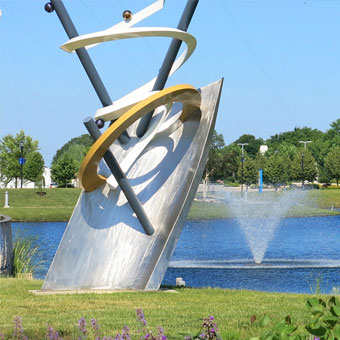 Virtual Visit Days
Learn more about our programs from the comfort of your own home! Be sure to have access to the internet as the visit will take place via Zoom. A headset and web camera are optional. You could use your own cell phone if that is easiest too!
Triton Visit Day
See what Iowa Central has to offer up close and personal! Triton Visit Days include a Group Visit, Campus Tours, Academic Sessions, Breakfast & Lunch, Parent Session, Student Session, Entertainment and Door Prizes!
Jam the Gym
Join us at Iowa Central Community College Saturday, February 5th, 2022 for our annual Jam the Gym.
One-on-One Campus Visit
Schedule a campus visit anytime you would like & experience Iowa Central on a visit geared towards you.
Virtual Visit
Learn more about campus from the comfort of your home! Fill out a request and our Admissions Representatives will be in contact with you to schedule a Virtual Visit.
Virtual Tour
Can't make it campus for a visit? Check out our virtual tour and see what it's like to be a part of Triton Nation.
Iowa Central is awesome. There are personable teachers, a large campus feel, excellent music and drama departments, and the college is generous with scholarships. I've had some of the best experiences of my life here.