Meet the Iowa Central Foundation Board
These individuals are the chief policymakers for the Foundation.  These volunteers are leaders in their community who educate the community about Iowa Central and solicit contributions to support the college and its students.
Ed Shimkat Jr. - President
Shimkat Motor Company
3126 Fifth Ave. S.
Fort Dodge, IA 50501
Larry Hecht
Northwest Mutual Life Insurance
P.O. Box 248
Fort Dodge, IA 50501
Lori Hopkins
Hopkins Insurance, Inc.
216 Front St.
Pocahontas, IA 50574
Tim McDaniel
Buena Vista University
610 West 4th St.
Storm Lake, IA 50588
Deb Zemke
P.O. Box 218
Knierim, IA 50552
Susan Ahlers Leman
Green State Credit Union
1207 Central Ave.
Fort Dodge, IA 50501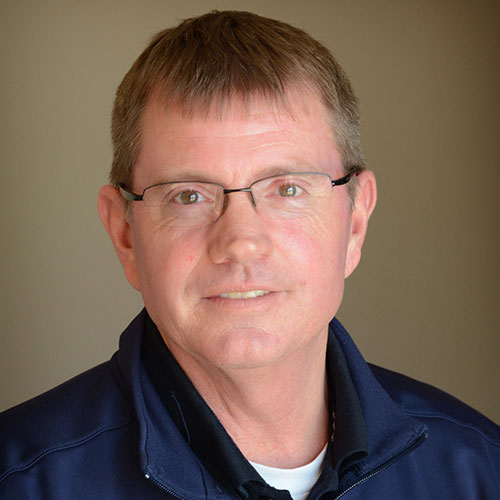 Jeff Neubaum
United Bank of Iowa
400 Morningside Dr.
Sac City, IA 50583
Chris Deal
MODUS Engineering
Deal's Orchard
1102 244th St.
Jefferson, IA 50129
Iowa Central is awesome. There are personable teachers, a large campus feel, excellent music and drama departments, and the college is generous with scholarships. I've had some of the best experiences of my life here.