School Nurse
The Student School Nurse office is available for currently enrolled students. Confidential health care is provided to help keep you well so you can achieve your academic and vocational goals. If we can't help you, we'll find someone who can.
On Campus Medical Services Include

(Services are free to students)
---
First aid
Assessment of illness and injury (including Covid-19)
Basic medical supplies available free of charge
Loan of special equipment (crutches, wheelchairs, walker, hot/cold packs)
Free Over-the-counter medications
Blood pressure screening
Weight screening
Ear irrigation
Referrals to area health care providers (Physician, Dentist, Optometrist, Dermatology, or other health care providers)
Flu shots (given on campus by Webster County Public Health-usually in October)
STI testing
Assistance with chronic disease
Medication management
Student health education
Hours
---
Medical appointments may be scheduled by phone or email, walk-ins are welcome.
Monday-Thursday: 7:30 am- 4:30 pm, Friday 7:30 am- 4:00 pm
After hours:

Health Information Line: 1-877-242-8899
Iowa Central Security: 515-574-1000
Location
---
Applied Science & Technology Building Room 118
Contact Us
---
Amber Graves, RN
School Nurse
515-574-1047
graves@iowacentral.edu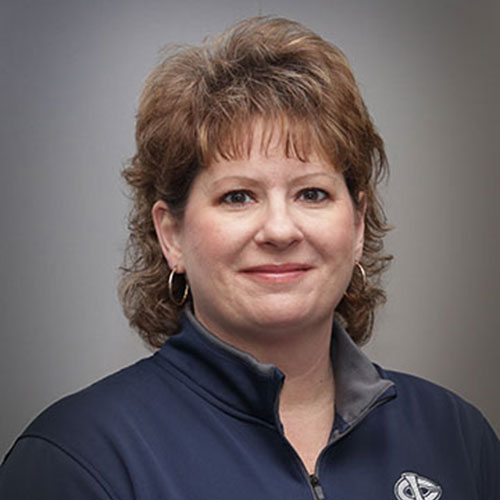 Carmon Slininger, LPN
School Nurse
515-574-1077
slininger@iowacentral.edu
I chose Iowa Central because both of my parents came here and absolutely loved the environment. I was able to be a part of so many programs at once which isn't offered at other colleges. I knew right away after visiting that it would be a great school where I could better myself as a student and as an athlete.