Contact the Student Records Office
The Student Records Office is located in the Student Support Services building. No appointments are needed to visit with us. If you aren't able to stop in, you can call our office at 1-800-362-2793 and ask for Student Records or e-mail us at studentrecords@iowacentral.edu. In the event you need to fax us anything, our fax number is: 515-576-0826.
Contact Us
---
Office Hours
---
Fall/Spring: (Monday - Thursday) 8:00 am - 5:00 pm (Friday) 8:00 am - 4:00 pm
Summer: (Monday-Friday) 8:00 am - 4:00 pm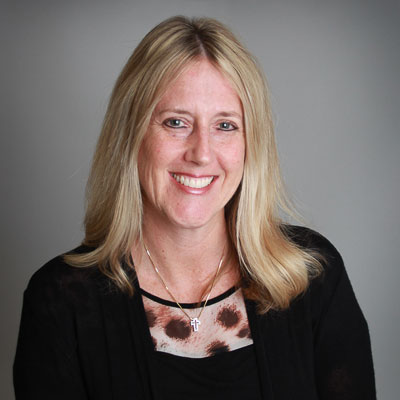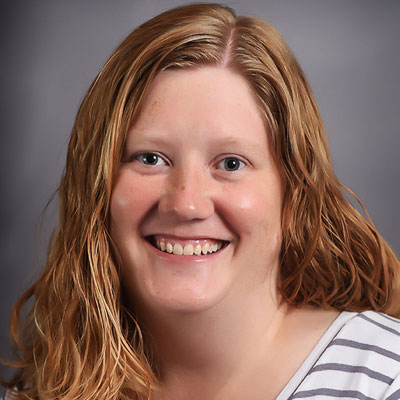 I am grateful for the lifelong friendships I have created at Iowa Central.