How to Order a Transcript
Options:
---
A student must be in good standing (account must be clear) before a transcript will be sent.  If you have a balance, please call the Business Office at 1-800-362-2793 ext. 1060 or at 515-574-1060.
Iowa Central does not take Transcript Requests by phone.
For questions, please call Student Records at 515-574-1025 or (800) 362-2793 ext. 1025.
Contact Us
---
Office Hours
---
Fall/Spring: (Monday - Thursday) 8:00 am - 5:00 pm (Friday) 8:00 am - 4:00 pm
Summer: (Monday-Friday) 8:00 am - 4:00 pm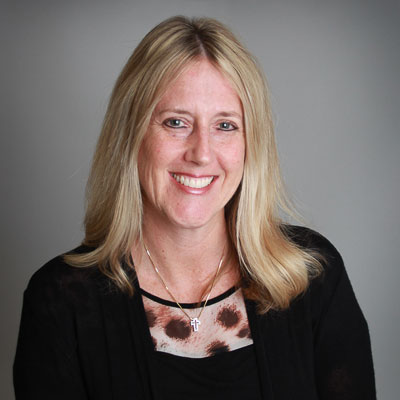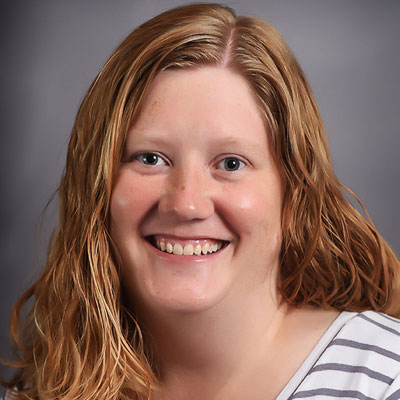 I chose Iowa Central because of the amazing opportunities and teachers. When I came to visit, I fell in love with the teachers in my program of study.